Living on the Peninsula affords its residents access to many wonderful restaurants, shops, activities, and events. If you are considering relocating to Hillsborough, Burlingame, or the surrounding area, you will be delighted by all the local options where you can shop and dine. Because summer has officially arrived, and the warm weather beckons, head outside for a stroll through downtown Burlingame and stop into some of my favorite local businesses.
Here are a few places currently trending in Burlingame that you won't want to miss.
For the Foodie
Fresh. Healthy. Organic! The Plant, located on the corner of Burlingame and Primrose Avenues, is one of my favorite downtown options. I love how The Plant is committed to using 100% organic and locally sourced ingredients in every one of their delectable dishes. Furthermore, The Plant offers a host of options for people who are conscious about gluten or animal products. I am never disappointed when I head to The Plant or when I stop by their pick-up window for one of my favorite dishes. If you're headed to The Plant be sure to try their Shiitake Spring Rolls, Roasted Beet Salad, or the Mango Lime Chicken Panini. Open for breakfast, lunch, and dinner, The Plant is a delicious option any time of day.
CrepeVine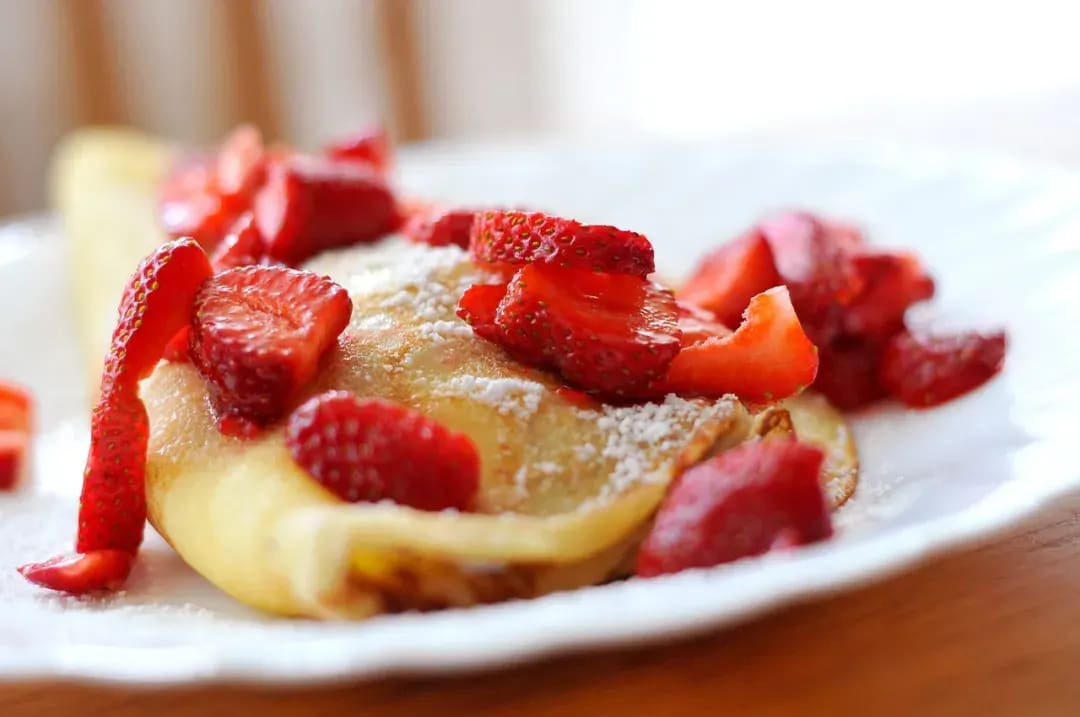 For the ultimate lunch experience head to Crepevine. Located at 1310 Burlingame Avenue, this is one of the best lunch spots in town. Every item on their menu is made fresh from scratch with the finest organic and fair trade ingredients. I love the California Crepe and would recommend this to anyone. If you want to step out of the box a little, why not try the Milano with grilled eggplant, mushrooms, roasted garlic, and three types of cheese. Or perhaps the Thai-inspired Crepe is more your style. Crepevine boasts specialty crepes with flavors from all over the world; each one is delicious and satisfying!
If you are looking for a Burlingame standout, look no further than Copenhagen, one of my absolute favorite places for breakfast, lunch, dinner, or a quick treat from the bakery. Copenhagen's delicious cuisine is ideal for any time of the day. Located at 1216 Burlingame Avenue, this family restaurant has been around since 1977 crafting sumptuous Danish pastries and dishes and is a Burlingame tradition. The Chinese Chicken Salad and the Chocolate Wreath are exceptional. Expect personal service and delicious food every time you stop in Copenhagen.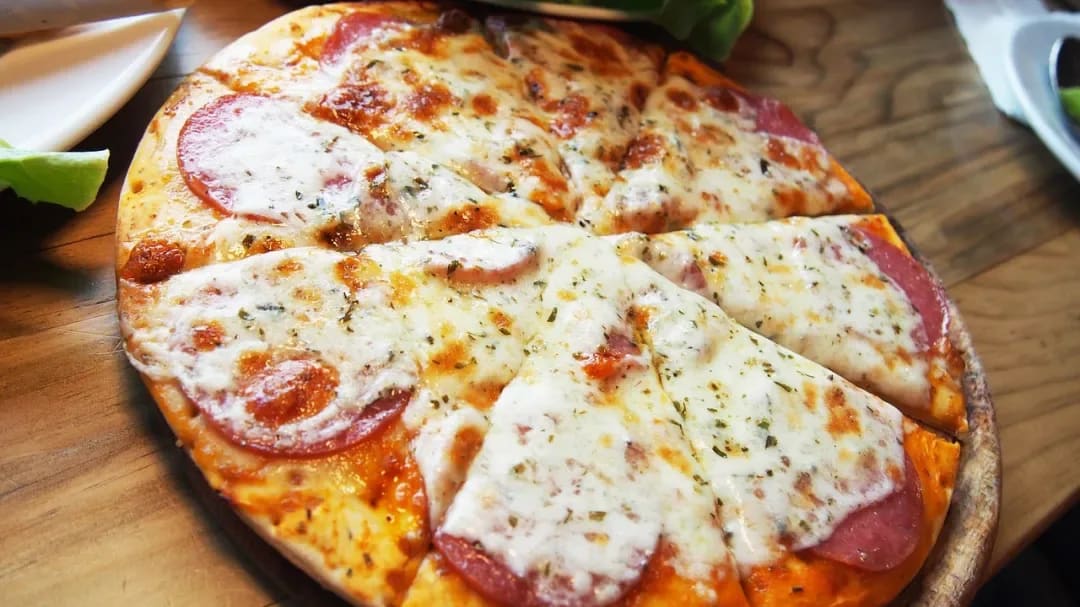 Who doesn't love pizza? Whether it's a deep dish, thin crust, or a tasty artisan pizza, Blue Line will cater to your pizza needs. The beauty of this local restaurant is they don't skimp on flavor. Every pizza is made fresh to order with a delicious crust and extravagant toppings. You can always find traditional flavors like classic Italian sausage and mushrooms, or a yummy vegetarian option at Blue Line. However, they don't stop there. Some of my favorite pizzas are the unusual combinations like the White Pie, made with garlic-infused olive oil, roasted zucchini, fresh tomatoes, and feta cheese.
Even better is the Aphrodite. Dive into this combination of marinated artichoke hearts, Kalamata olives, sundried tomatoes, basil, feta, and mozzarella cheese, all piled high in a delicious artisan dough. Pop into Blue Line, located at 1108 Burlingame Avenue, or call ahead and grab a pizza to go.
Additional Local Highlights
Headed out on the town? Or perhaps you have an important work event and you need to touch up your hair. Nabi Modern Salon is the perfect place for anyone looking to try a new style or a classic cut and color. I've gone to Nabi for years, and each time I visit my stylist Su, I leave with my hair feeling revitalized and styled exactly how I want it. Su has been in the industry for over 20 years; she brings her expertise and care to every appointment. She is incredible with color and will always make her clients feel welcome and cared for. If you need a cut, color, or a new style, be sure to visit Su at Nabi Modern Salon located at 1361 Broadway Avenue.
Paper Caper
One of Burlingame's established businesses is the Paper Caper. This quaint locale has been offering the best in stationary, gift wrap, custom printing, and gifts since 1978. The Paper Caper is my first stop when planning a party or work event. Their unique selection of invitations and stationery is elegant and customizable for any occasion. One of the aspects I love most about Paper Caper is its incredible creative team. Their employees go out of their way to help you select just the right paper products and style choices to make your event one of a kind. Paper Caper is located at 1442 Burlingame Avenue.
Fiori
Any time I am staging a home and need a beautiful flower arrangement for the finishing touch, I stop into Fiori at 1406 Burlingame Avenue. Fiori has elegant flower arrangements for any occasion. They specialize in using seasonal flora from the finest gardens. Every flower arrangement is unique to you and will make a bold and bewitching statement.
Want to know more about what's Trending in Burlingame? Give me a call today at
(650) 207-5192.