This summer we have lots of exciting new restaurants and additions to the Burlingame and Hillsborough area. Within our community, you can find some of the most wonderful local businesses and shop owners. One of the testaments to a vibrant community is a thriving downtown, and Burlingame continues to be a destination for eating and shopping. Wider sidewalks and new benches along the Avenue have made it even more pedestrian-friendly. Our community cares deeply about making downtown a welcoming environment for families and all residents.
I am excited to share with you some of my favorite new and noteworthy additions to our community for you to try this summer.
Nachoria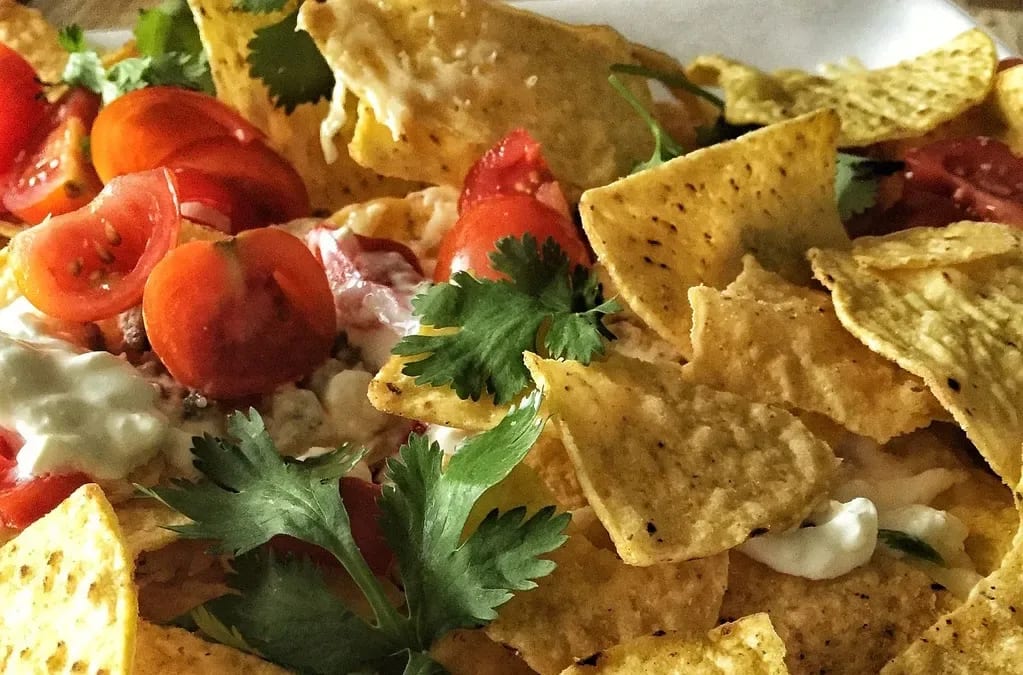 Hands down one of my favorite new restaurants in our community, This trendy local spot features delicious tacos, tortas, salads, and of course, nachos! With your choice of protein, you can customize any order. You certainly won't be disappointed by the house-made tortilla chips and homemade sauces. My favorite is the Carne Asada Nachos. Located at 226 Lorton Avenue, you can stop in seven days a week to enjoy one of Nachoria's delicious dishes.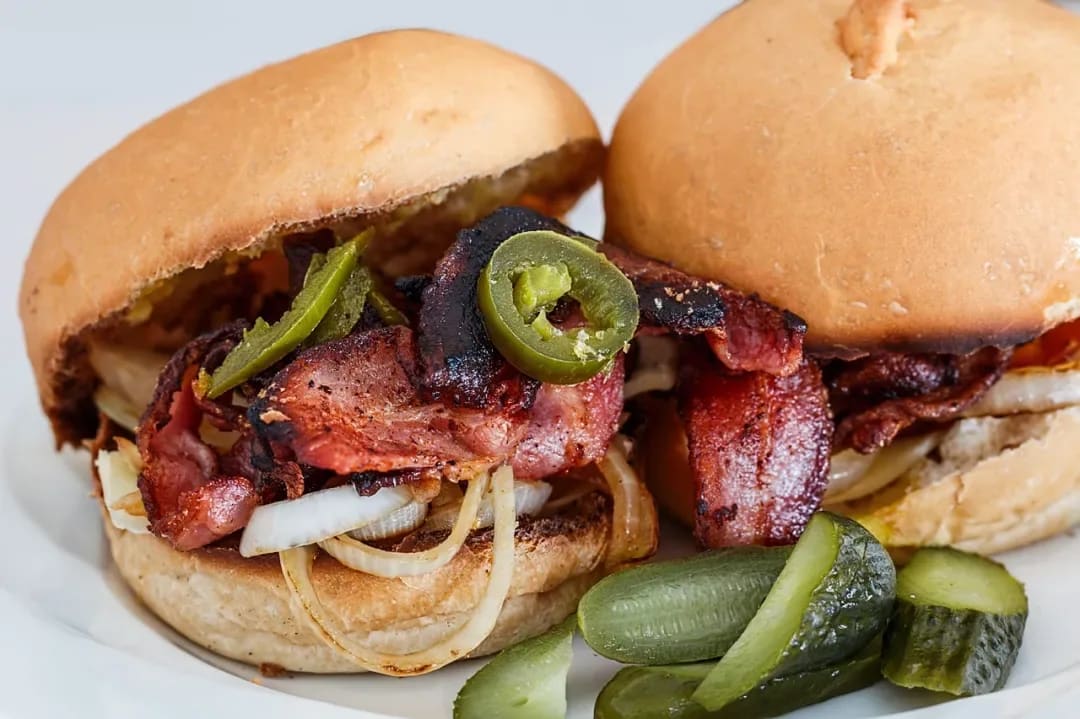 For some traditional American fare that doesn't disappoint, head to one of Burlingame's newest restaurants, Maverick Jacks. Located at 1190 California Drive, Mavericks brings you the best in burger cuisine. Mavericks' classic hamburger is a staple on their menu and always a great choice. If you are feeling adventurous, try the Outlaw, a tasty creation that comes with pepper jack cheese, hickory smoked bacon, crispy onions, jalapeños, red onions, and house-made chipotle mayo. If a burger is not your choice, Mavericks offers lighter fare, such as dinner salads, Caprese chicken, Pacific Surf salmon, and more.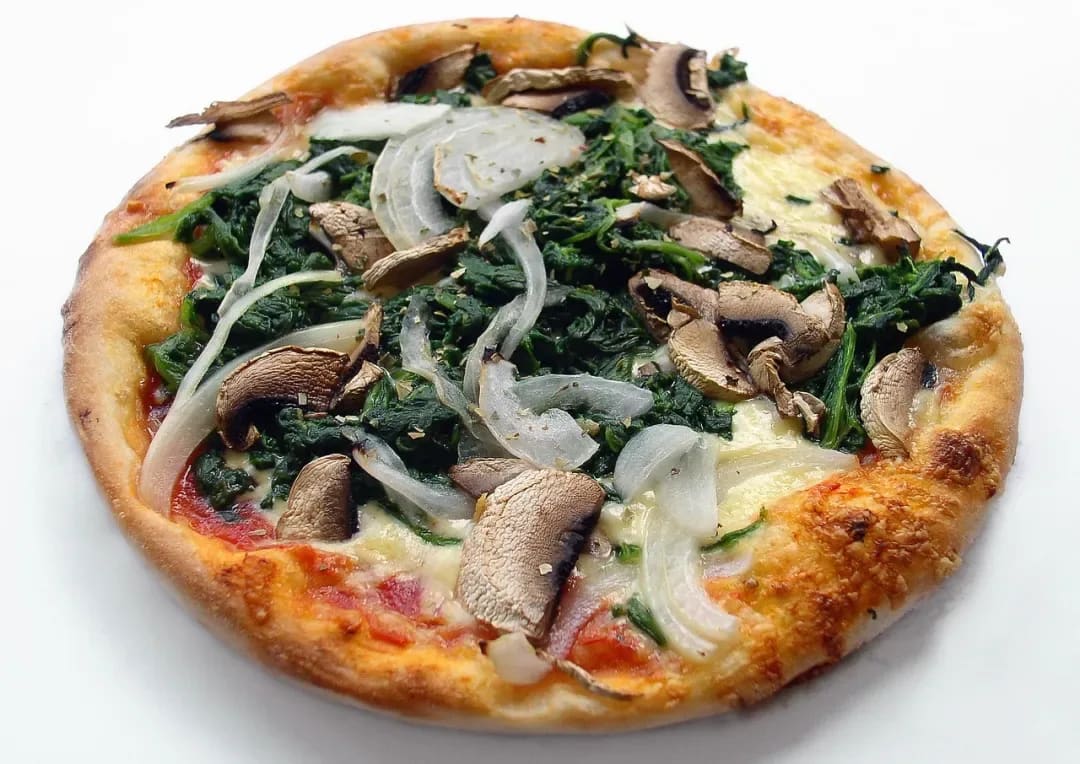 Perhaps you have heard of Rise Pizzeria, or you may have tasted one of their delicious creations from their mobile pizza oven. Now you can get the full Rise Pizza experience at their new location, 1451 Burlingame Avenue. Pizza is a great option for a movie night with the kids or a delicious fuss-free dinner option. What's great about this new restaurant, is they raised the pizza bar to a higher gourmet level. Try my favorite, the mushroom, and gruyere on a deliciously thick homemade crust. Bonus: they even offer a gluten-free crust option.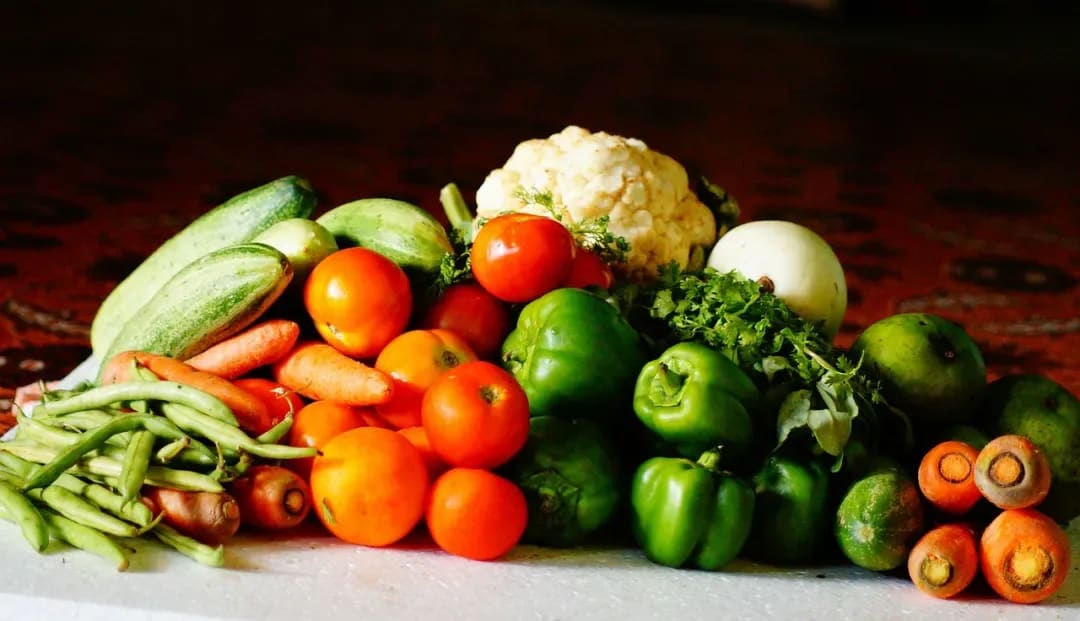 Do you find yourself too busy to head to the grocery store sometimes? Or perhaps you like some items like vegetables or milk organic and fresh. I am excited to share a new tip: Farmstead Delivery. This neighborhood grocery service delivers locally sourced staples to your home once a week. New to our area, Farmstead Delivery features no membership fee, minimum purchase price, or delivery fee. Save time and money when you get exactly what you need delivered to your door every Wednesday evening. Even better, you get your grocery list emailed to you every week so you can add or remove items according to your needs.
Have you tried any of these new businesses, or do you have a new business find to share?