The San Francisco Peninsula is home to many of the world's largest and most advanced companies—Apple, Google, and Facebook, to name a few. The robust local economy and strong startup culture contribute to a vigorous microeconomy, that isn't so micro. Earlier this year, California was announced to be the sixth-largest economy of 2015, behind the United States at #1, China in second, Japan in third, Germany in fourth, and the U.K. in fifth. The international powerhouse as we are, our attractive real estate market has become somewhat of an international darling. There are three major international forces—right here at home—that you need to know.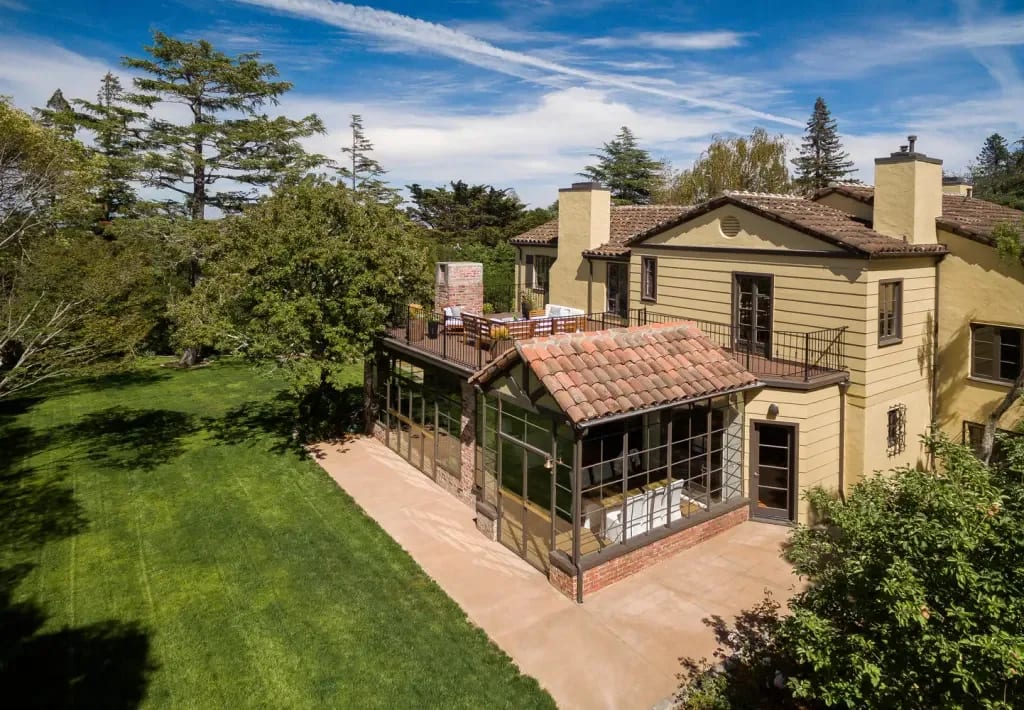 #1: Vancouver Legislation Pushes Investors From Canada to Hillsborough
In early August, Vancouver added a steep 15% foreign buyer tax in an effort to cool its rapidly heating market, which The Guardian reports has seen price increases of up to 39% from just one year ago.
While this move is predicted to cut Vancouver home prices by 10%, foreign investors keen to buy real estate without a steep tax rate are simply looking elsewhere. Take Hillsborough, for example.
Just after this legislation was enacted, one of my own Hillsborough listings was purchased—sight unseen—by a foreign buyer who had been in contract on a different property in Vancouver that fell through.
#2: Buyers From China Remain a Significant Factor
The buyer of my Hillsborough listing is not alone. Investors from China have been a significant factor in the mid-Peninsula market for a number of years now.
As China's GDP has declined over the past couple of years and the US dollar has strengthened, buyers from China have been a lesser force, but still a strong one.
We had been seeing buyers from China making all-cash offers with 7-day closings. While those kinds of deals are becoming less common, for megalith investors from China looking to fortify their investments, the mid-Peninsula market is a good bet.
#3: Brexit and Mortgage Rates: the Fall and the Climb
Earlier this summer, Britain voted to leave the European Union. Some predicted this would cause massive financial chaos worldwide due to a collapse in the British economy. While these calculations have fallen short, one factor has affected our real estate market. Mortgage rates are currently sitting at historical lows after the Brexit vote.
But the improving national economy has economists saying that rates will almost definitely climb by the end of this year—if not by the end of September.
What Does This Mean?
The mid-Peninsula real estate market remains an international economic force. Our real estate continues to be not only an excellent investment…but also a wonderful place to call home.
The Immediate Impetus?
Now is the time to buy or refinance. Even as the mid-Peninsula market has gone through minor adjustments and normalization, values have held and continue to appreciate.
Those who take swift action will be able to secure incredible value at a low-interest rate. For buyers ready to move up or invest in their first home, now is the time to nab your dream home.
For sellers, once rates creep higher, the buyer pool could take a hit. We are at the cusp of one of the most active listing seasons of the year—get your home on the market now so you can maximize these conditions.
Call me today to lock in your own value in the mid-peninsula market.